A Cocoa Legacy Trusted Worldwide
Father-son partners Steven and Matthew Haws have been collecting and assembling ground-weather data to serve cocoa and other agronomic industries for decades. Their commitment, wide experience and leadership now enable them to create services that will help farmers with concise, location-specific weather forecasts and husbandry advice such as for fertilizer application and harvesting.
From their experience, these industry leaders are positioned to launch a farmer-centered, free-to-farmer, data-driven initiative that will serve farmers, their communities and countries, and the entire cocoa industry: The Veriground Project.
Veriground LLC and its associated companies, Commodities Risk Analysis LC and KnowledgeCharts LLC, are neutral and independent service companies. The principals and employees do not buy or sell cocoa or other commodities. Third parties own no interest in the companies. The companies and principals do not own shares in firms that might affiliate with the Veriground Project.
Managing member, Commodities Risks Analysis LC, KnowledgeCharts LLC, and Veriground LLC
Steven Haws studied economics at Brigham Young University and Massachusetts Institute of Technology. He joined Commodities Corporation in Princeton, New Jersey, in 1978 and took responsibility for advising clients of that hedge fund. Mr. Haws' work with cocoa led to the creation of the bi-weekly CRA Cocoa Report in 1980 and the databases that enable the report's detailed analysis of the markets for cocoa beans and products. Mr. Haws also has directed the development of the KnowledgeCharts website that provides current and historical data to clients of the CRA reports. Since 2013, Mr. Haws has managed the development of Veriground.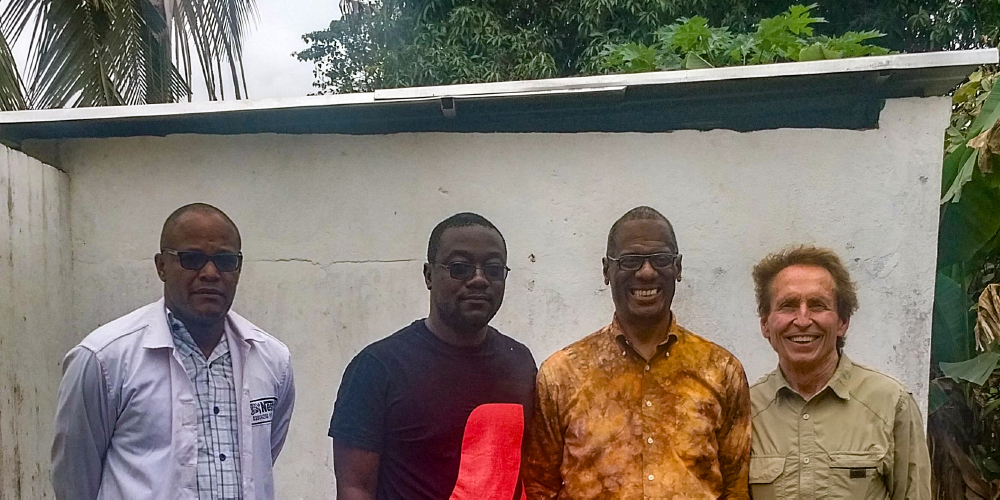 Managing member, Commodities Risks Analysis LC, KnowledgeCharts LLC, and Veriground LLC
Matthew Haws studied mechanical engineering and business management at Brigham Young University and graduated with master's degrees in each field. He joined the mobile phone division of Motorola in 2003 and left in 2010 to join his father at Commodities Risk Analysis, where he led the construction of weather databases and the extensive collection and analysis of then-available weather data. Since 2013, he has been the lead designer of the Veriground weather station.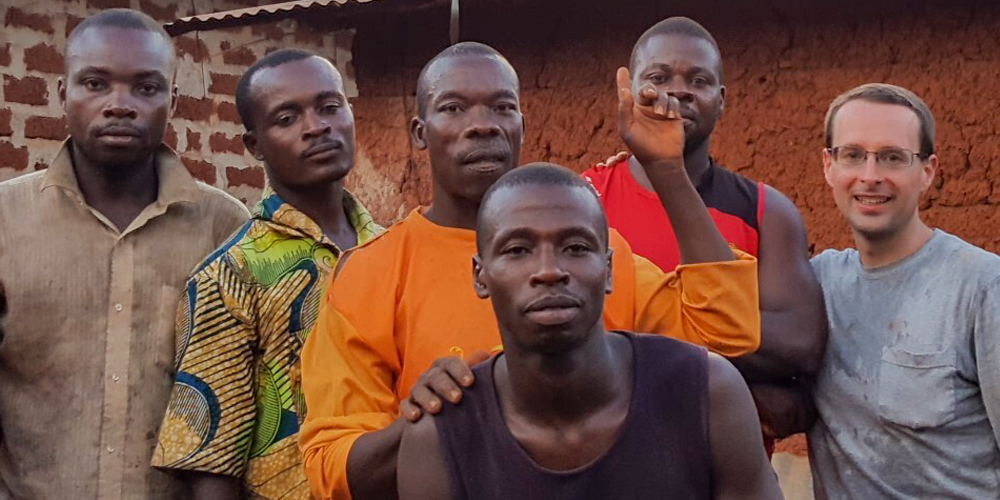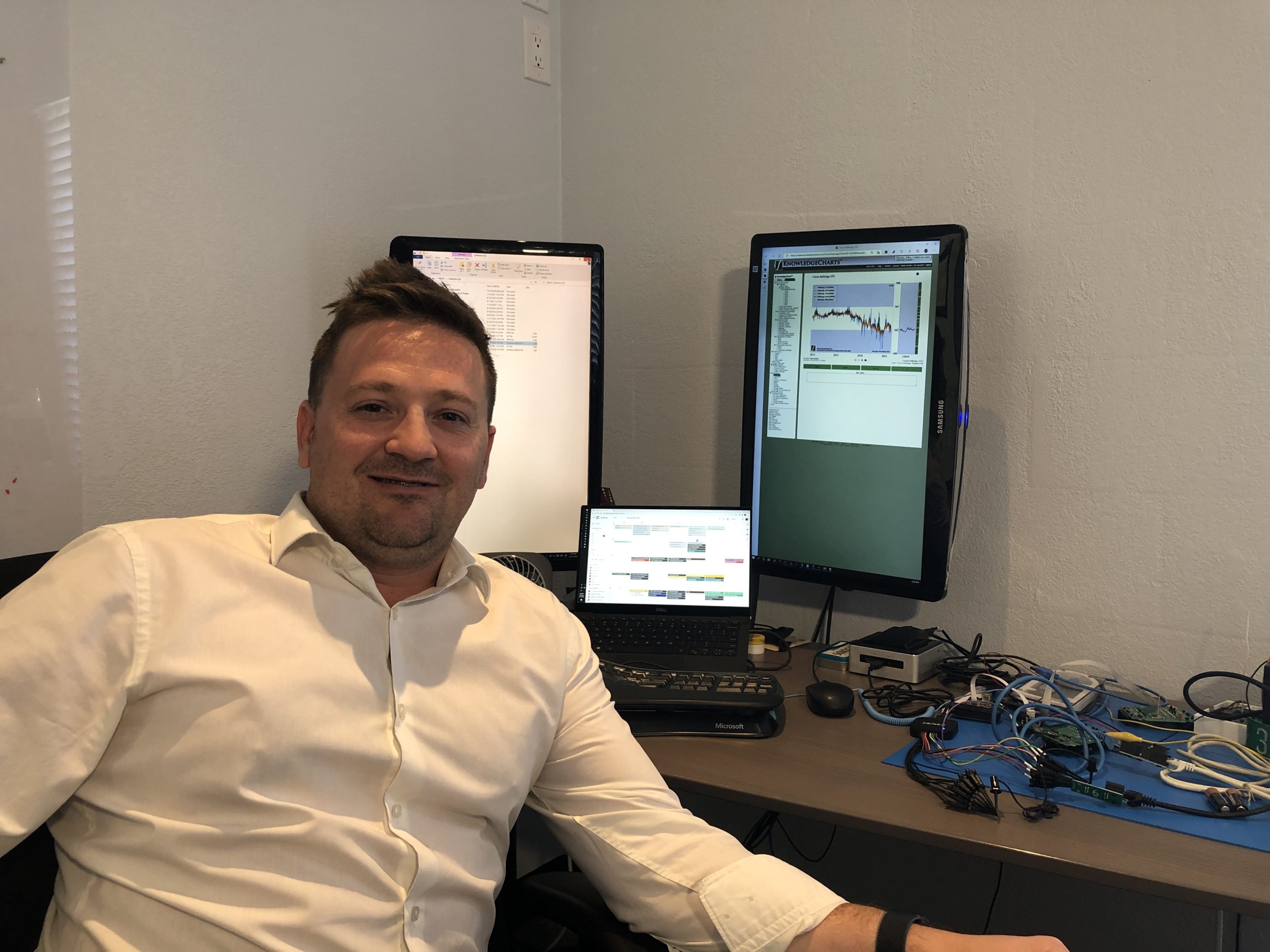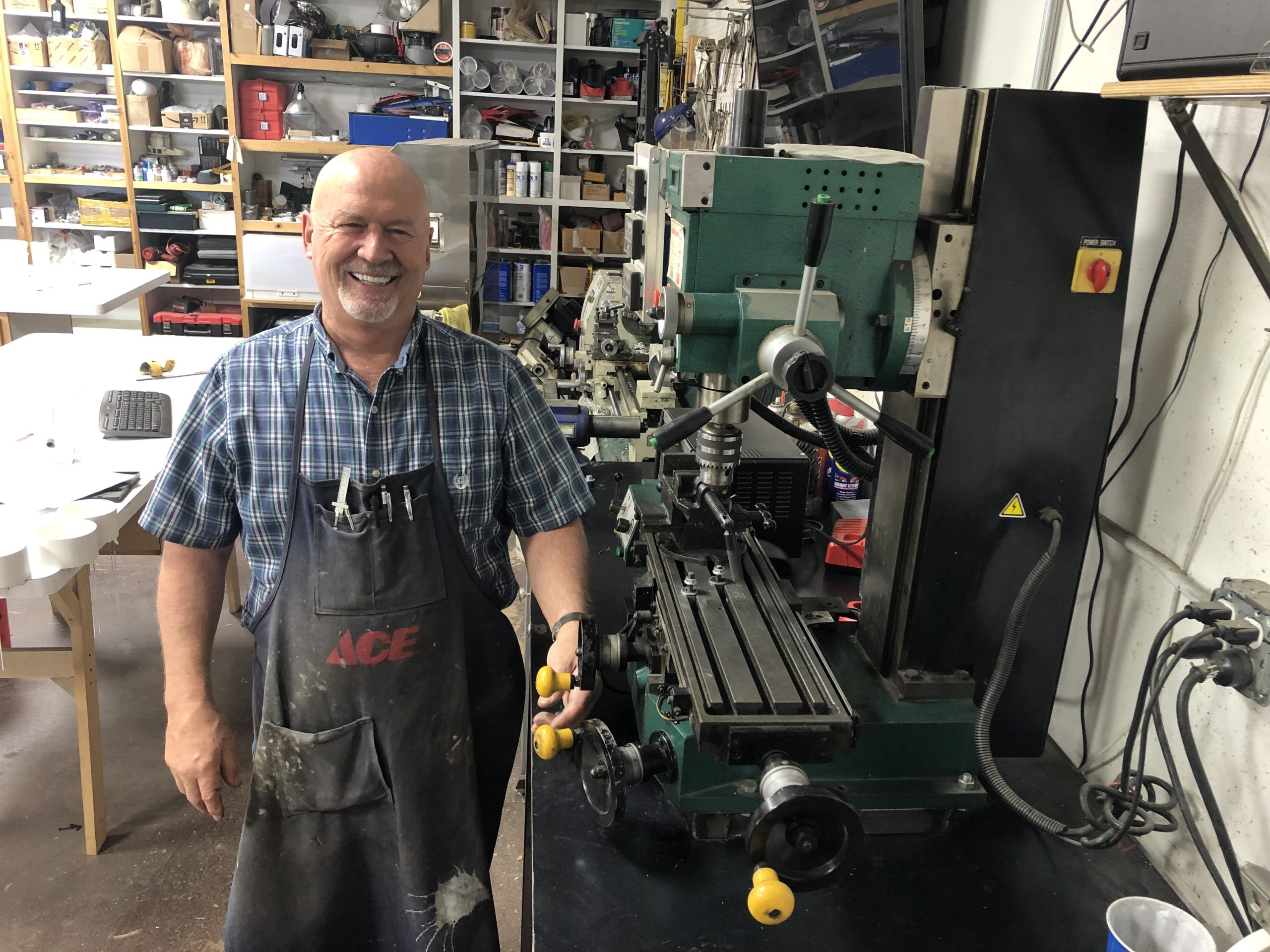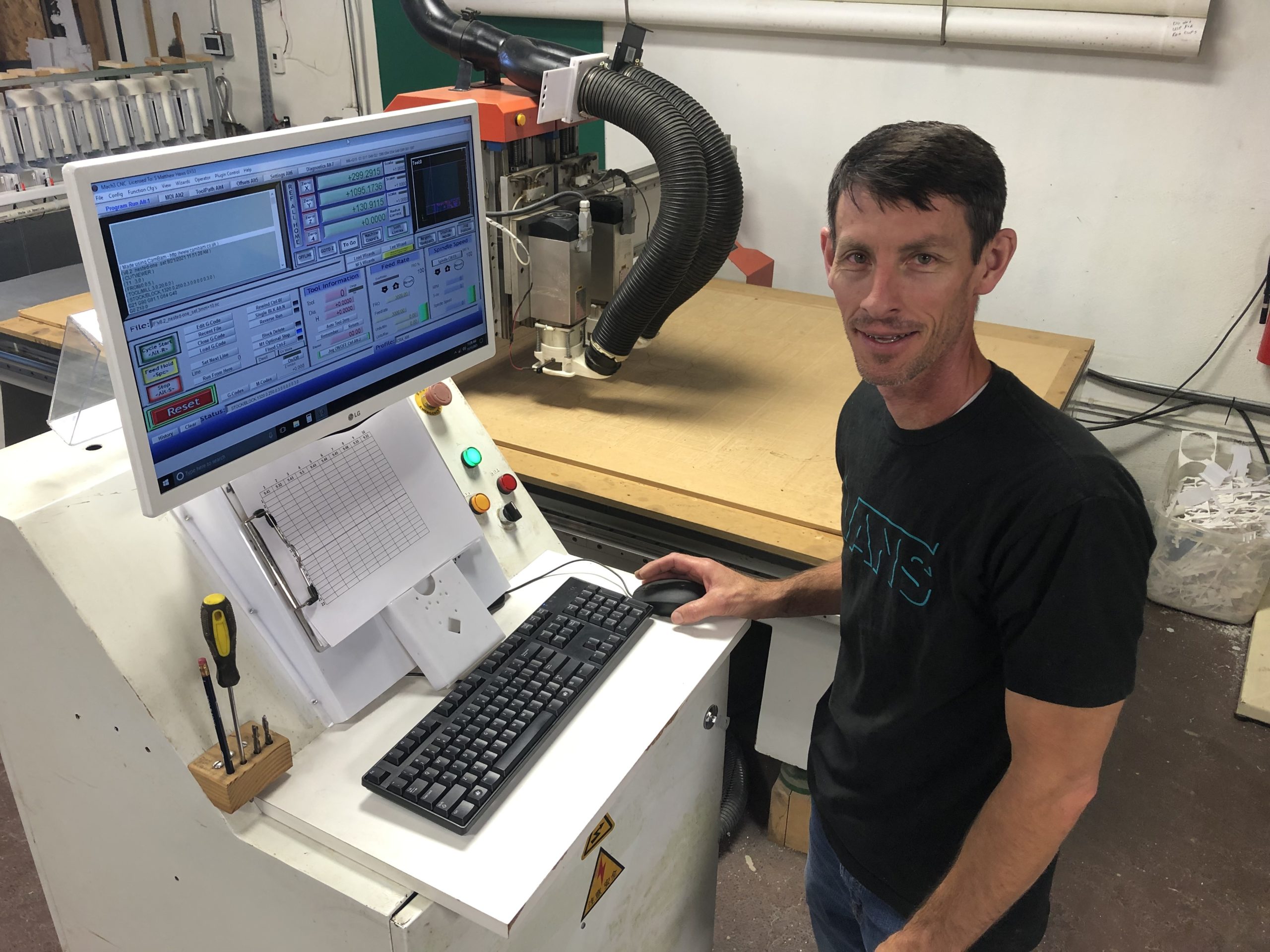 Henry Zouzou, Fonvon Soro, Jerome Kouakou, Constantin Zogoué
Installation team in Côte d'Ivoire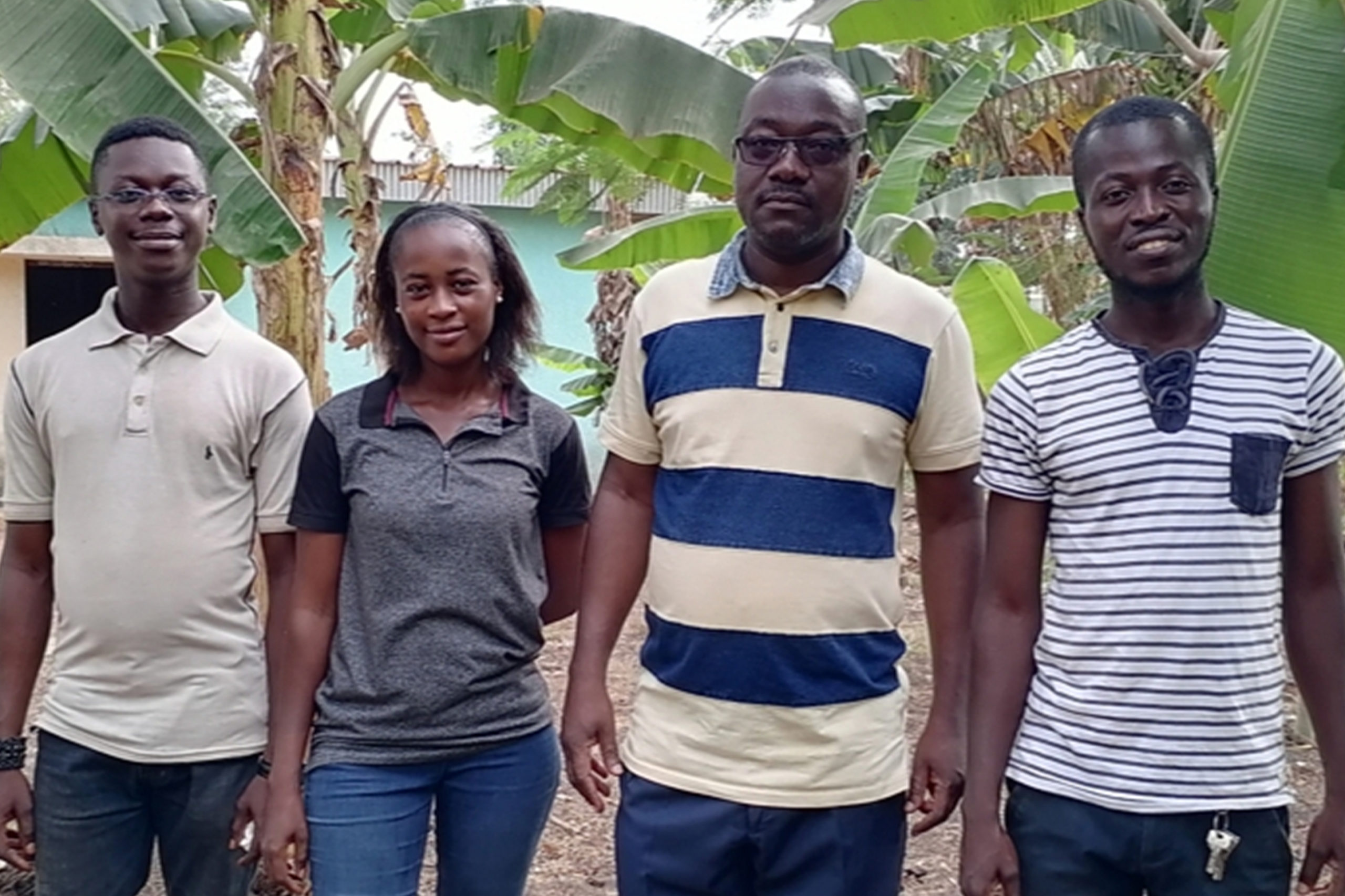 Philip Kwamena,
John Sanders, Ernest Boakye
Installation team in Ghana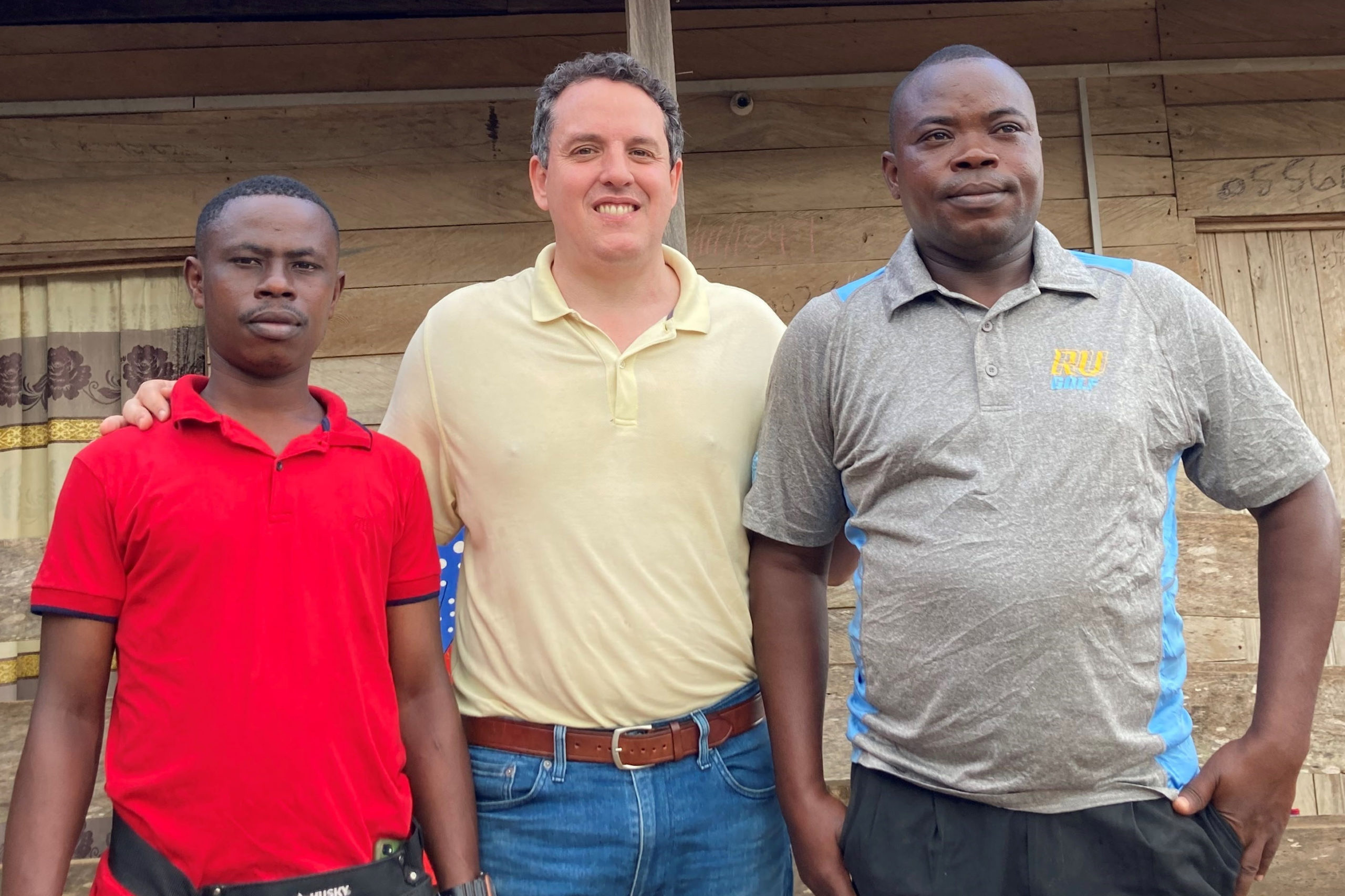 Join Us In Creating A More Productive Livelihood For The Cocoa Farmers Of Our World.